Top Three Myths About Measuring Axial Length for Myopia Management
In a recent webinar, Myopia Management 101: The Importance of Measuring Axial Length, Maria Liu, OD, MPH, PhD, FAAO, shared the clinical and scientific importance of integrating axial length in a pediatric myopia management practice. After the webinar she also unpacked the top three myths about measuring axial length for myopia management.
Key takeaways
Axial length measurements are critical for reliable evaluation of myopia progression and treatment efficacy.
Start early and monitor for longitudinal changes; snapshots of AL are much less informative.
The younger the patients, the more variability due to age-related ocular growth.
Triton Features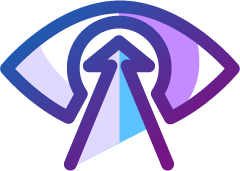 Deep penetration through media opacities such as cataracts and hemorrhages

Multimodal Imaging: SS-OCT + Non-mydriatic true color fundus imaging, FA and FAF available²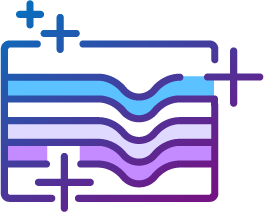 Stunningly detailed images with 100k A-scans/sec. and 1,050nm wavelength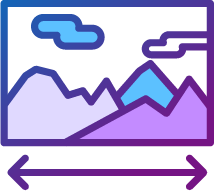 Invisible scan beam allows patients to focus on the fixation target and reduce involuntary eye movement
Sources
1. J Rozema et al. Axial Growth and Lens Power Loss at Myopia Onset in Singaporean Children. Invest Ophthalmol Vis doi.org/10.1167/iovs.18-26247
2. Xiong et al. The Associations of Lens Power With Age and Axial Length in Healthy Chinese Children and Adolescents Aged 6 to 18 Years. Invest. Ophthalmol. Vis. Sci. 2017;58(13):5849-5855. doi.org/10.1167/iovs.17-22639.
3. Chamberlain P, et al. A 3-year randomized clinical trial of MiSight® lenses for myopia control. Optom Vis Sci. 2019; 96(8):556-567.
4. Kunert KS, et al. Repeatability and agreement in optical biometry of a new swept-source optical coherence tomography-based biometer versus partial coherence interferometry and optical low-coherence re ectometry. J Cataract Refract Surg. 2016 Jan;42(1):76-83. doi: 10.1016/j.jcrs.2015.07.039.